UT Dallas MBA is oe of the best programs in the Texas Area. It offers several concentrations. The curriculum and alumni network of the UT Dallas MBA is at par with a number of top business schools.
UT Dallas MBA also offers MS programs which are stem programs.
have a look at http://jindal.utdallas.edu/masters-programs/ms-mba/
the dual degree advantage
Gayatri Ohri a student of www.mbadream.in works with Mcafee in the Texas Area.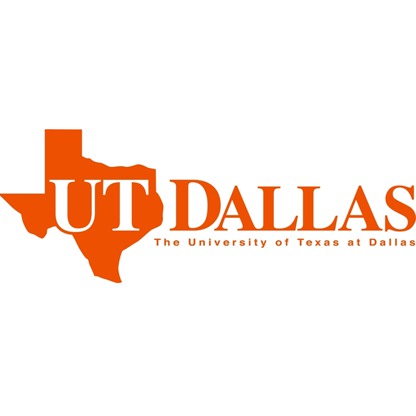 Some of the interesting concentration areas which are beyond usual concentrations.
• Business Analytics
• Energy Management
• Healthcare Leadership and Management
•
• Innovation & Entrepreneurship
•
• Internal Audit
• International Management
• Leadership in Organizations
• Systems Engineering & Management
www.mbadream.in is the best mba admissions consulting service in Delhi NCR, Mumbai, Hyderabad, Bangalore, Chennai