MBAdream.in students who have got admitted to the Texas Mccombs MBA program.
Varun Jogi and Subhashree are MBAdream.in students who have got admitted to the program in the recent past.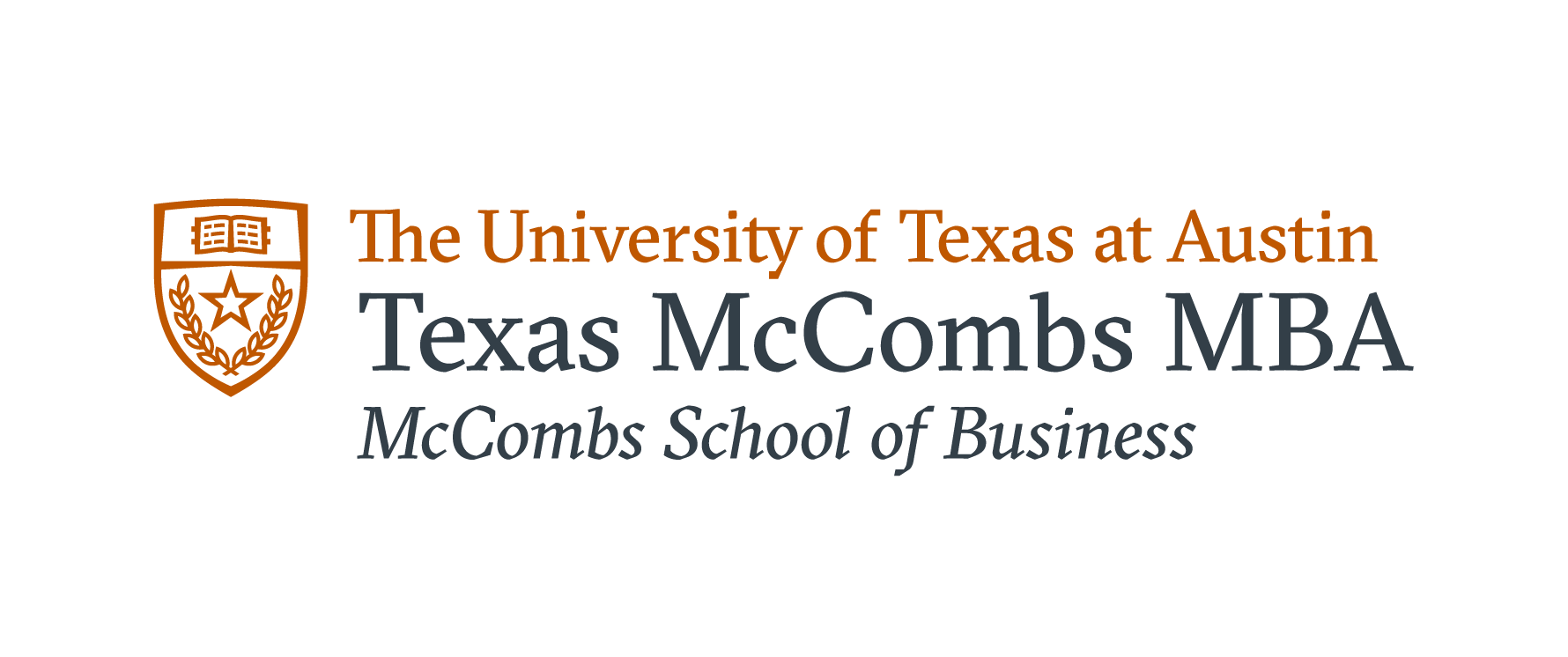 Texas Mccombs MBA offers a range of concentrations. The ones which a number of students opt for include management, marketing , finance and operations and analytics. 
Mccombs MBA also offers a unique opportunity to gain hands on learning. Micro consulting projects and coaching available by seasoned experts is very useful. 
MBA+ CORPORATE PARTNERS Texas MBA+ Leadership Program
MBA+ connects students to companies with which they want to work through short-term micro-consulting projects. 
Source : Texas Mccombs MBA website 
 3M
Adidas
Adobe
Alamo Drafthouse
Allstate
Alvarez & Marsal Business Consulting
AT&T
Austin Technology Incubator
BCG
Bloomfire
Capital One
Care. com
Cisco
City of Austin Aviation Department
City of Austin Office of Sustainability
CleanGrow Cognizant ConocoPhillips Cornerstone Dell
Deloitte
Dow Chemical
Electronic Arts
EMC
Energy Alloys
Exelon Corporation
E Y
FABERNOVEL
Frito Lay
Hewlett-Packard
Home Depot
Hotspur Sports Inc.
Hyatt
IDEO
Infor
Lockheed Martin
McAfee
Phillips 66
South Texas Soccer Alliance
Strategy& Stratfor SunGard
SXS W
TarrenPoint TEGESOF T
Texas Instruments The Clorox Company Under Armour UniMed
USAA
WaterSmart Software Weidinger Associates Wells Fargo
www.mbadream.in is the best mba admissions consultants in mumbai, bangalore, Delhi , Hyderabad and Chennai
www.mbadream.in offers the best GMAT application essays service