I came across MBAdream while researching for consultants in India and I am so glad to have selected MBAdream. It was the best investment that I have made to date. Rahul had been very helpful throughout the whole admissions cycle. Right from providing directions towards where I should be thinking to, helping me in shaping my stories, I was able to put my best foot forward with Rahul's advice.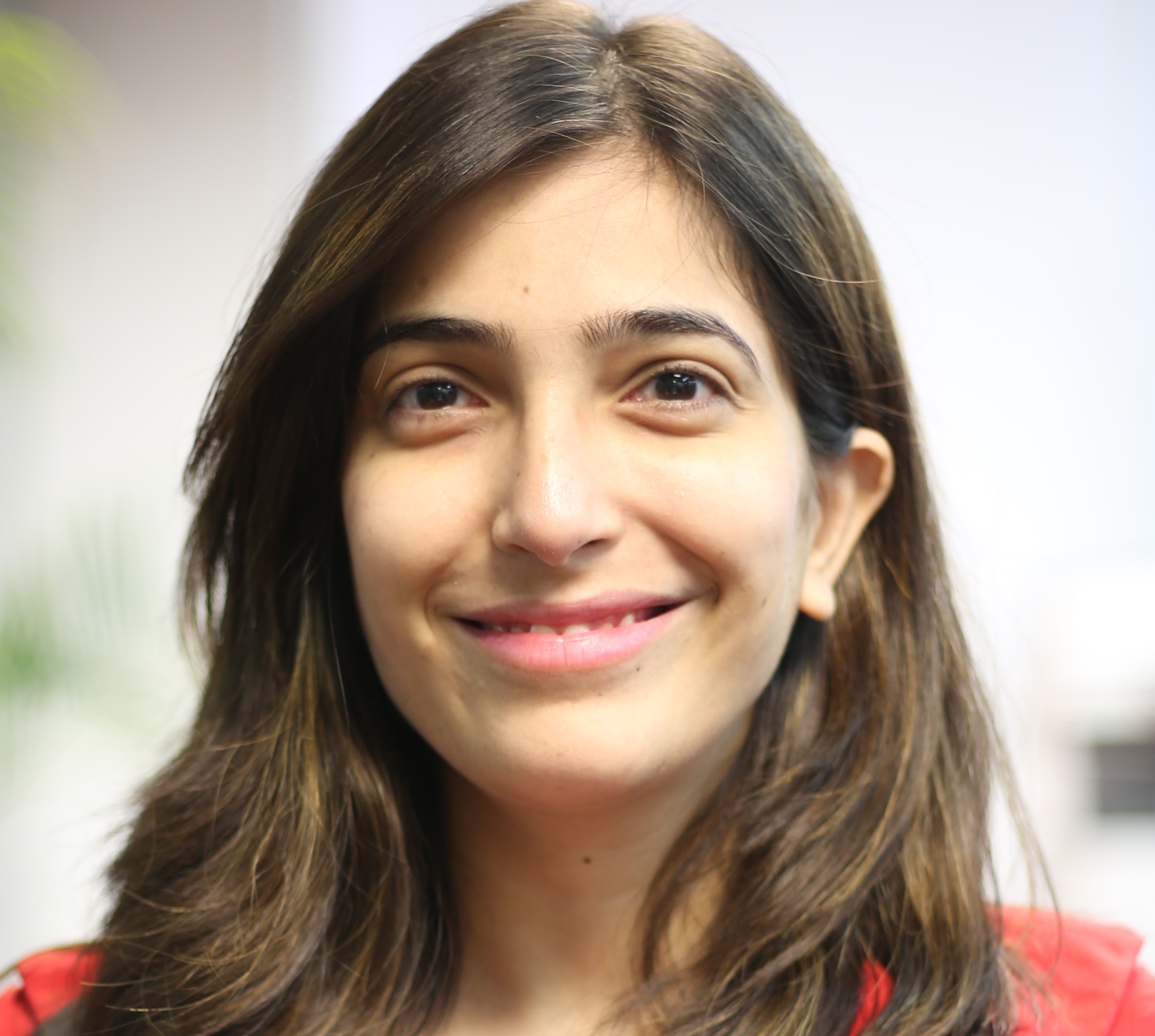 I was able to get into UCLA Anderson ($40,000 scholarship), Darden (50% scholarship), and UNC. I am extremely grateful to Rahul for his efforts and I would recommend MBAdream to anyone who wants to get into a B-school of his or her dreams. With MBAdream, one can't go wrong.
Anupama( UCLA Anderson ($40,000 scholarship))

Why MBAdream.in
At MBA Dream We have Best MBA Admissions Consultants who believe that more than GMAT scores, it is a good admission strategy that separates the winners from the rest. Which is why, when you enroll with MBADREAM, you don't just get the advantage of one admission counselor, you get an entire TEAM of experts that take care of every aspect of your B-school Admissions.
The Road to Victory
There are a lot of B-schools out there. Some that you want and some that desperately want you. Which program is right for you? Don't worry, we'll help you shortlist schools through a comprehensive C&C Matrix (Curriculum and Cost).
Experience Success
At MBA DREAM we have a panel of Admission experts ( Best Admission Consultants for Top B School ) who show the way through their OWN experiences. Our experts are MBAs who have been through all the admission hassles that you will face, and therefore can tell you the "insider" tips to acing admissions.
Scripting your Dream
Our essay editors have been handpicked from leading media houses and publications. Master wordsmiths who help you with eye-catching essay content that will get your application all the attention it needs.
B-School and Beyond
"I've done my MBA, now what?" Most students from foreign B-schools have this question these days. Let's face it, if you're paying a hefty fee for your MBA, you'd better compensate with a hefty salary. But job search these days isn't so easy. Correction. It's easy with MBA Dream, because we have experienced alumni who will show you the quickest way to landing a job AFTER your school.