Students with over 6 to 7 years of experience should definitely explore PGPX program @ IIM A since its reputation is one of the best in the world. The program format is such that a student graduates in one year. The program offers a wholesome experience, vast alumni network and curriculum which is world class.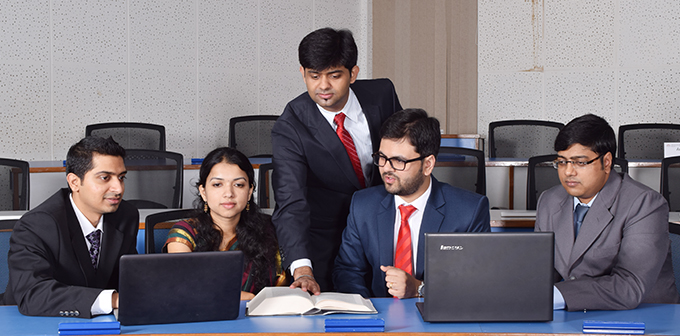 some of the elective courses include
[4] Introduction to Design thinking (IDT)
[5] Advanced Course in Managing and Creating Creativity (ACMCC)
[6] Elephants and Cheetahs: Systems, Strategy and Bottlenecks (E&C)
[7] Ethics in Business Management (EBM)
[8] Private Equity Finance (PEF)
[9] Fixed Income Markets (FIM)
[10] Globalising and Resurgent India through Innovative Transformation (GRIT)
[11] Infrastructure Development & Public Private Partnerships (IDPPP)
[12] Logistics Management (LM)
[13] Management of New and Small Firms (MNSF)
[14] Managing and Creating Creativity (MCC)
MBAdream student Saksham Choudhary who was working with HPCL is currently studying in this program.
www.mbadream.in is the best mba admissions consulting service in Delhi NCR, Mumbai, Hyderabad, Bangalore, Chennai