Hitesh Tanwani
Admitted to Emory MBA with high scholarship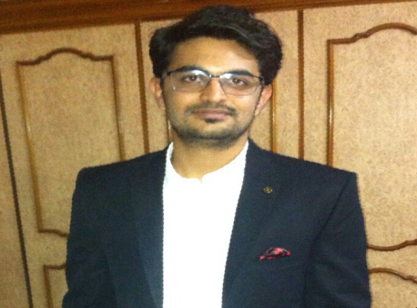 I gave my GMAT in August and had very little time to apply in R1 of most of the schools. While I was looking for the right mentor to guide me with my application process, I found out about MBA Dream through one of the blog. After first interaction with Rahul the same evening, I knew he is the right person who can not only help me with this gruesome process but will also provide the honest opinion on weaknesses of my application. From selecting schools most relevant to my profile and goals to providing inputs during essay writing to preparing for mock interviews, Rahul was always available.
Fast forward three months, I got admit from five b-schools – all in top-25 ranking – with scholarship offer of more than 50% from most of the schools.
Thanks Rahul for all your support. It was indeed a pleasure working with you !! I would highly recommend MBA Dream to anyone who needs this sort of guidance.
Hitesh Tanwani
Admitted to Emory MBA with high scholarship