I spoke with a few consultants and academies before choosing Rahul. Talking to most of them felt like talking to someone who is doing this just as a business and I found some arrogance in their way of talking. Then when I spoke to Rahul, I knew with our first conversation that he would be the right choice. He didn't make any fake promises/guarantees and told me that he will also work hard with me for my admission. He even provided me with contacts of his ex-students to clear my doubts and to get reviews about him and be fully sure of where I am going with this choice.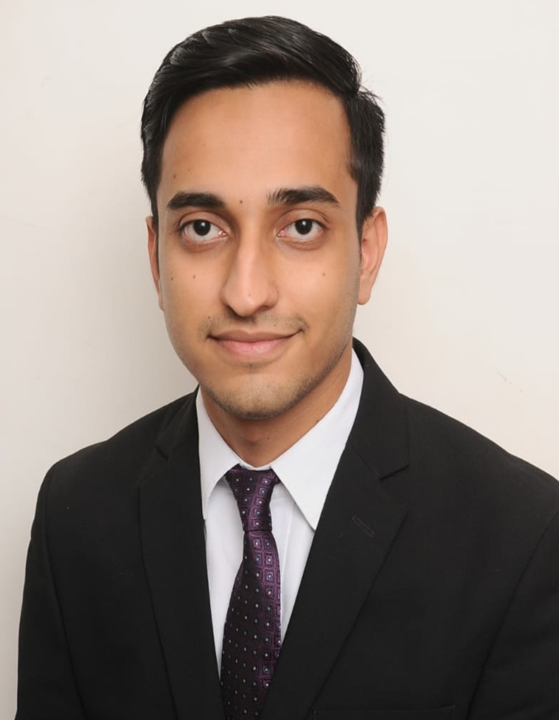 A great part of working with Rahul was that he was always available to clear my queries and concerns and was just a text/call away. He really helped me in drafting my essays and then again in refining them. I couldn't have imagined writing them all by myself with all ends covered. He also helped me with the interview preparation for ISB by having a mock interview and also cleared some of my doubts about behavioral questions. Another great part is that he is very or I would say most economical compared to other consultants and yet so effective!
I applied to only ISB this year and got the admit. So it was a great experience working with him and I am glad that I chose him.
Tags: best mba admissions consultants, best mba admissions consultants in India, best mba admissions consultants in Mumbai, best mba admissions consultants in bangalore, best mba admissions consultants in chennai, best mba admissions consultants in hyderabad, best mba admissions consultant in pune, best GMAT counsellors in India.